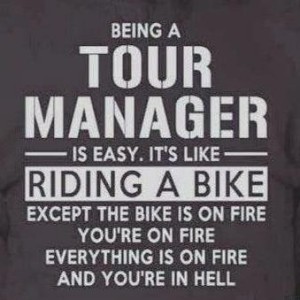 Being on tour is, of course, one of the best things about working with artists and 2016 saw us out and about in the UK and beyond.  Hafdis came over to England in May for a short run of sold-out gigs and we're delighted that she's planning a longer UK tour for April 2017.  The dates will be announced shortly and there's also a new album to look forward to in 2017.
Peggy Seeger was touring throughout October and November, which at 81 is no mean feat.  The first half of the tour featured the wonderful Sam Gleaves as support.  Sam is an Appalachian singer, multi-instrumentalist and songwriter and was a joy to listen to.  Sam was promoting his first self-written album 'Ain't We Brothers' – a gem of an album which you should seek out and listen to.  Three of the shows also featured Peggy's son, our own Calum MacColl. The chemistry onstage between mother and son is one that can't be faked and it led to some electric musical performances as well as great onstage banter.
At the beginning of October, the family (in the musical sense, rather than the mafia one) went to Dublin to stage 'Blood and Roses: The Songs of Ewan MacColl'.  This was a wonderful multi-artist event, featuring Calum and Neill MacColl, Peggy Seeger and guest singers including The Unthanks, Martin Carthy, Eliza Carthy, Chaim Tannenbaum and Declan O'Rourke. The 'house band' included other family members Kate St John and Harry Mead, as well as the incomparable Ben Nicholls. There's a full website for Ewan MacColl here: http://www.ewanmaccoll.co.uk
Jake Morley toured a full band show in November, the first time he's brought the band along in nearly 4 years.  The highlight for us was his sold-out London show at the beautiful Bush Hall.
Touring's a serious business …..: