Peggy Seeger new album release scheduled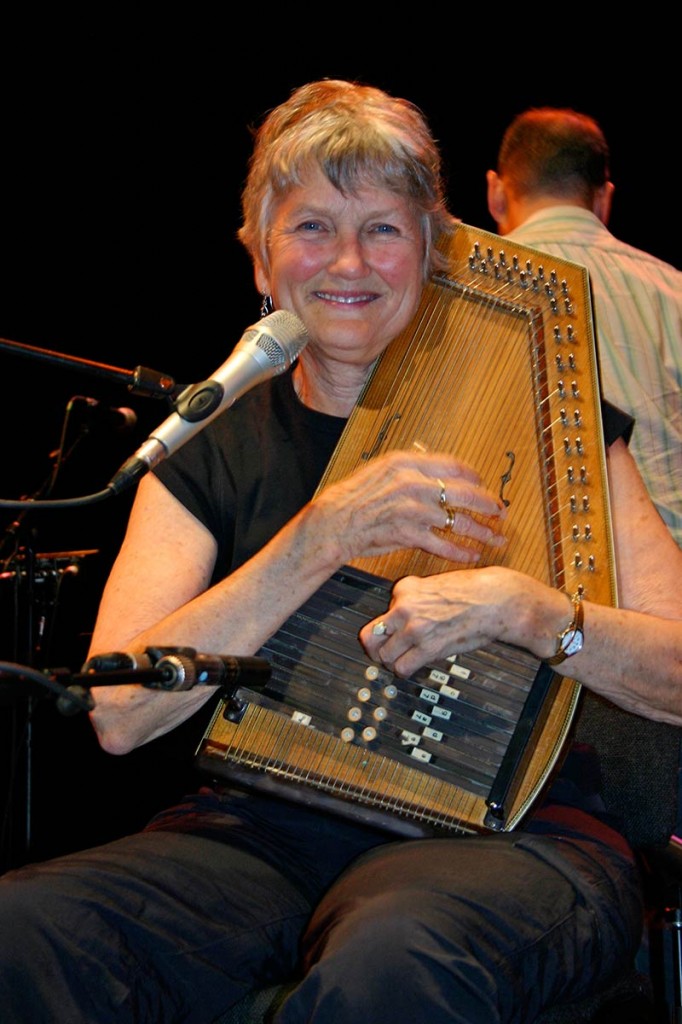 We're absolutely delighted to announce that Red Grape will be releasing a new album by folk legend Peggy Seeger in spring 2014. It seems rather a long way off, especially as we're so excited by the prospect, but good things come to those who wait etc etc. I think that the album is her best ever – she's in fantastic voice and the songs are all original, except for one which was 'found' written in pen on the back of the door of a public toilet. The songs are so powerful they grab you by the lapels and won't let you go – I challenge you to not be moved to tears by at least two of them. But it's not all gloom and doom – other songs muse on the delights of taking an older lover, and give words of caution about heroes or believing in fairy tales.
We'll have a preview of a track in the next couple of weeks and in the meantime wish Peggy a speedy recovery from a recent operation.