Description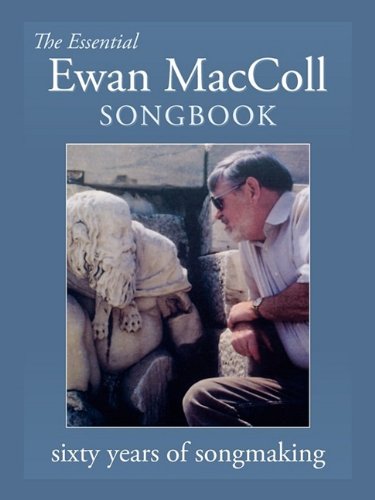 The author of 'The First Time Ever I Saw Your Face,', 'Dirty Old Town', 'Manchester Rambler' and many more, Ewan MacColl played a vital role in the folk song revival in Britain. 200 of his songs are included in this unique collection, compiled by Peggy Seeger, his companion for over three decades.  Lyrics, sheet music and background notes about the writing of the songs make for both an invaluable reference book and a fascinating read.
Copies signed by Peggy Seeger are available on request.
The companion book, 'The Peggy Seeger Songbook' is available from Peggy Seeger's website, http://www.peggyseeger.com/listen-buy/peggy-seeger-songbook
.