Red Grape Management is very proud to represent the following artists.  Here's some very brief info on each but for full information please use the drop down menu above.
Peggy Seeger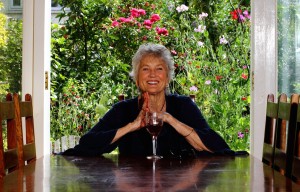 Peggy Seeger is one of the iconic voices of British and American folk music. Now in her 80s, her contribution to the world of folk is without parallel. Peggy's family connections are impeccable in folk, classical and pop music. She is daughter to avant-garde composer Ruth Crawford Seeger, sister to Mike and Pete Seeger, wife to Ewan MacColl who wrote First Time Ever I Saw Your Face for her and with whom she had three children and now grandmother to a fourth generation of successful musicians. She is well known for her evocative renditions of Anglo-American folksongs and for her activist song writing, especially in the field of feminism. 'Gonna Be an Engineer' and 'The Ballad of Springhill' were ground breaking songs that continue to be relevant in the 21st century.
http://www.peggyseeger.com
http://www.facebook.com/peggyseegermusic
http://www.twitter.com/peggyseeger
www.youtube.com/PeggySeeger
www.soundcloud.com/peggyseeger
Jake Morley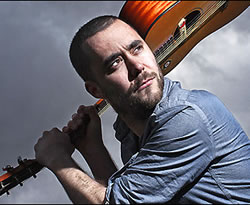 Jake Morley doesn't play guitar like anyone else;  with the guitar on his lap, he smashes out drum beats on it while tapping it very fast to create a totally unique sound.  Jake's reputation as a charismatic performer have long been recognised by his early fans, but national audiences are building quickly and radio support has come from Radio 2, BBC 6Music and more than 40 UK local radio stations. 2016 sees the release of his second album, 'The Manual'.
http://www.facebook.com/jakemorleymusic
http://www.youtube.com/jakemorley
http://www.twitter.com/jakemorley
Colin Vearncombe aka Black

Colin Vearncombe, otherwise known as Black, who tragically died in January 2016, was one of the best songwriters of his generation. His last album, 2015's 'Blind Faith', provided him with some of the best reviews of his life. His voice was always retained its rich warmth and his skill at telling universal truth in song was unparalleled.
http://www.colinvearncombe.com
https://www.facebook.com/blackakacolinvearncombe
http://youtube.com/colinvearncombe
Liz Lawrence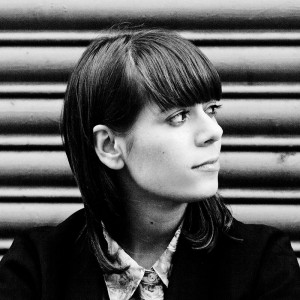 Still in her early 20s, London-based Liz Lawrence is rapidly gaining an international following through her songs being used on high profile TV shows such as The Vampire Diaries, as well as through live gigging across Europe.  She's both a mesmerising performer and an extremely accomplished song-writer, penning songs that draw you in and keep you there. Currently concentrating on a duo project, Cash + David, Liz is planning to return to solo work in 2017.
http://www.facebook.com/lizlawrencemusic
http://www.youtube.com/lizlawrencemusic
http://www.twitter.com/lizmusic
Hafdis Huld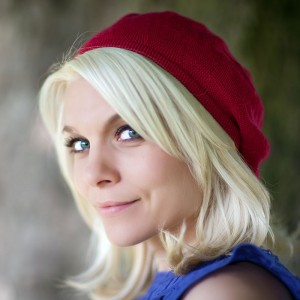 Hafdis Huld may look as sweet as pie but this Icelandic pop princess has a wicked line in understated scorn and a vibrant streak that keeps the proceedings refreshingly off-balance. Her international profile has grown rapidly and she now has fans in over 35 countries around the world.  She regularly updates her Facebook and Twitter followers with the goings-on around her isolated cottage situated on the side of an Icelandic mountain.
http://www.facebook.com/pages/Hafdis-Huld/39128019044?ref=ts
http://www.youtube.com/hafdishuld