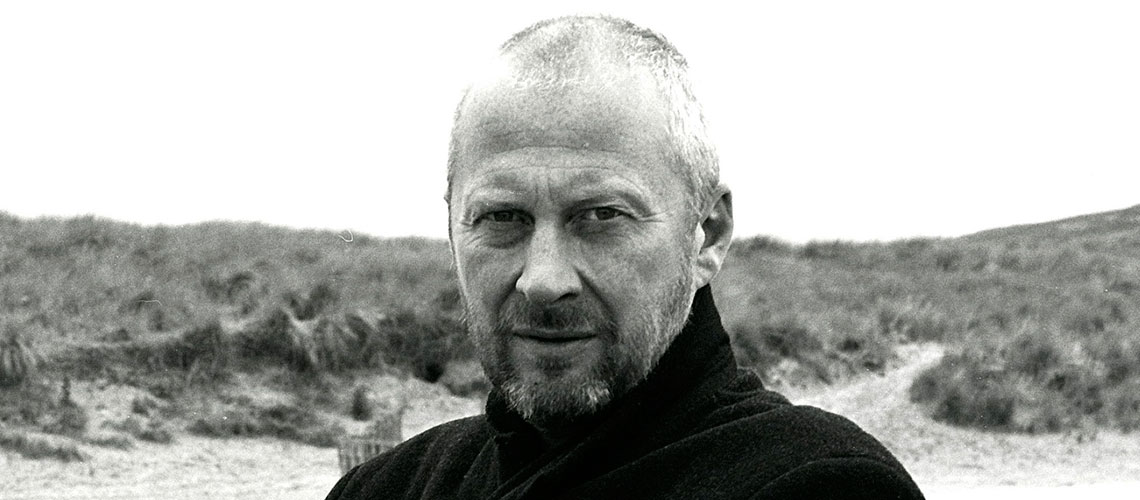 Colin Vearncombe aka Black, who died tragically in January 2016 after a car accident, may be best known to a casual music listener for his massive hits 'Wonderful Life' and 'Sweetest Smile'. Not so his passionate fans across the world, who recognise him as one of Europe's finest singer-songwriters. Over the years, he spent long periods both writing and touring – sometimes with a band, sometimes solo – but always with a passion for words and communicating with his audiences. He released more than 15 studio and live albums and the 'Wonderful Life' album was re-released in 2013 as a special collector's edition with extended sleeve notes.
In 2015 he released what was to be his final album.  'Blind Faith' was recorded with the help of funding through Pledge Music, through which fans were able to get a glimpse into the writing and recording process.  The campaign was hugely successful, reaching well over 200% of its original target.  The fans' faith was rewarded, with the album garnering some of the best reviews of Vearncombe's career.
In recent years he developed his skills as both a poet and a water-colour artist. In 2012 he published his first book of poetry, illustrated entirely with his own art, and in 2013 some of these poems and paintings appeared in a beautiful collectors' double vinyl edition of his album 'Any Colour You Like'.
Although it's 25 years since 'Wonderful Life' stormed the charts, it still regularly appears on 'all time favourite songs' lists. Some of the stories and memories that people the world over have of this song have been collected at  http://wonderful-life-stories.tumblr.com/ – please feel free to share your own personal memory.
In one of his later interviews, Colin said: "I'm happier than I've been in a long time.  Does that makes me more or less successful than before?".  We think we know the answer to that.

Official website
Twitter
Facebook